Join the conversation on the redevelopment of Emerald Hills and learn more about the proposed plan to improve the community.
Learn about all the different outdoor activities we're proposing to reinvigorate the Emerald Hills community including an 18-hole golf course designed by Nicklaus Design, a tennis center, state-of-the-art clubhouse, resort-style pool, kids club and so much more!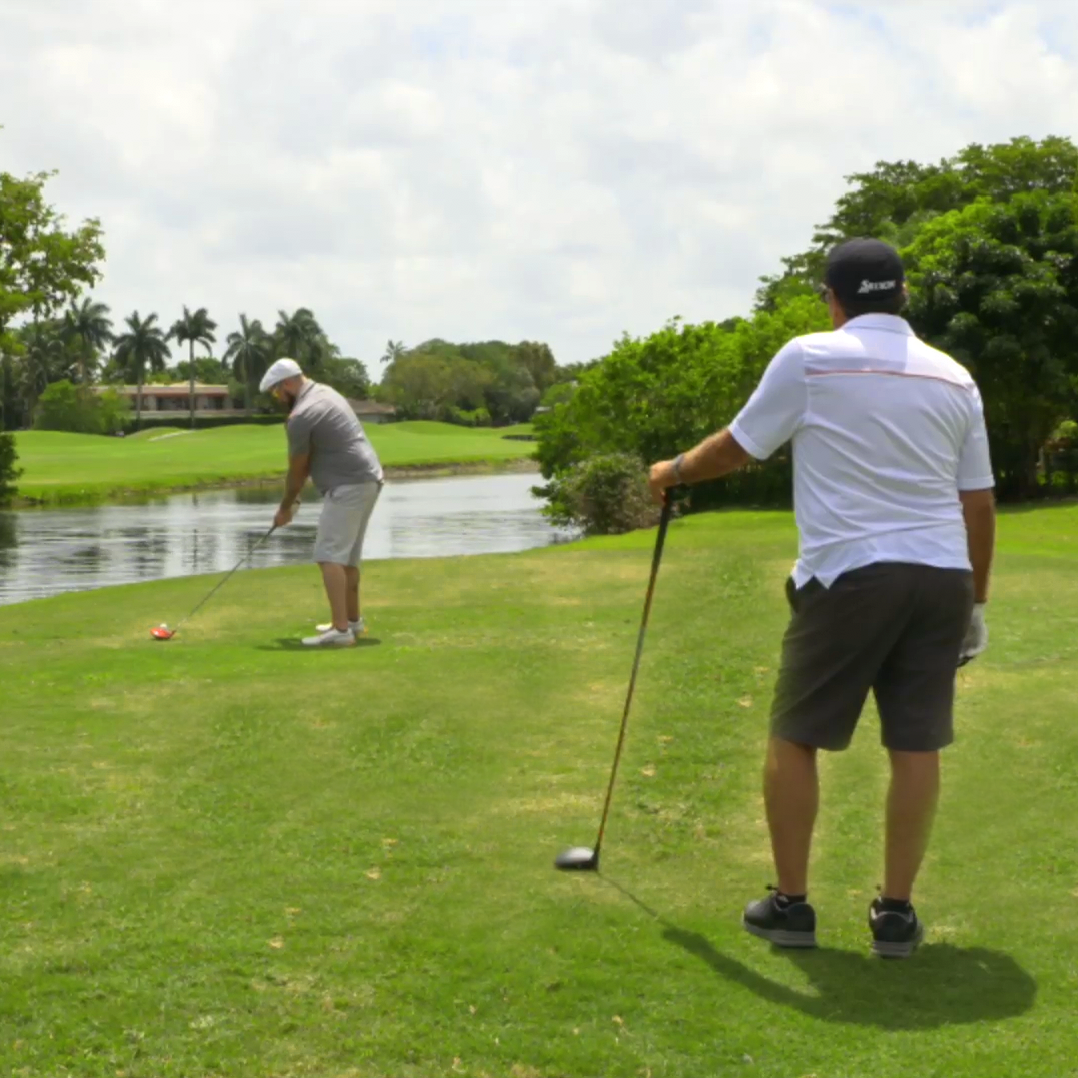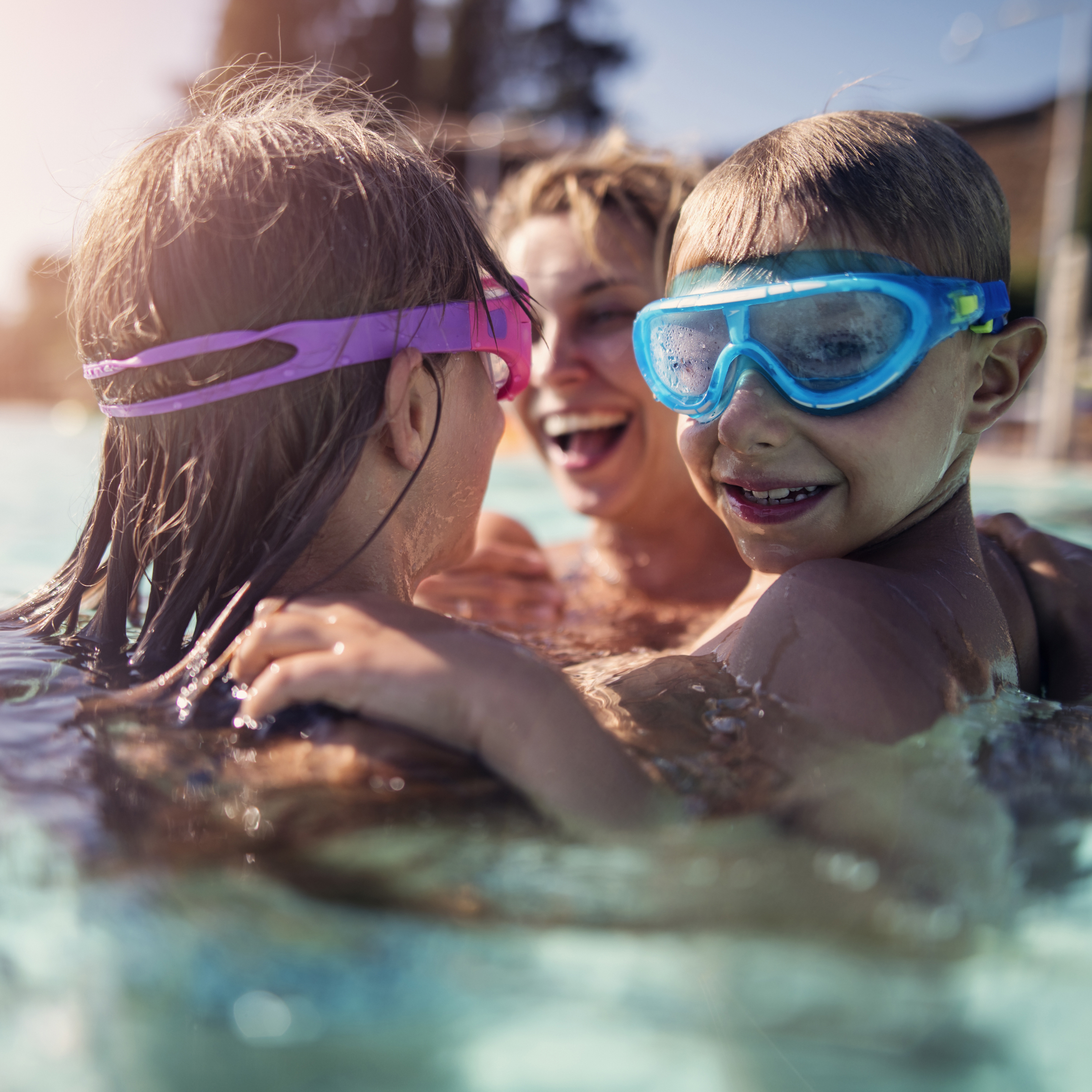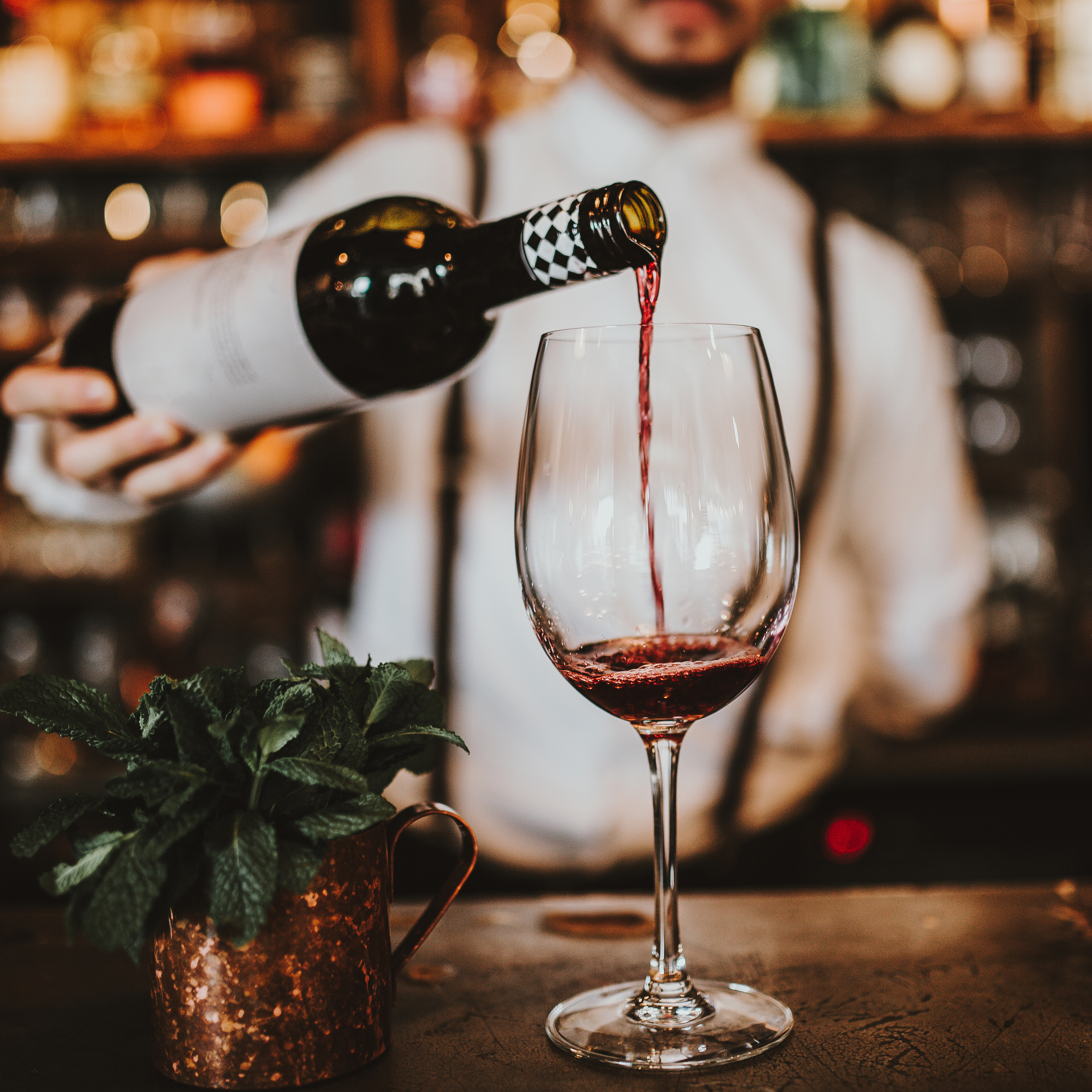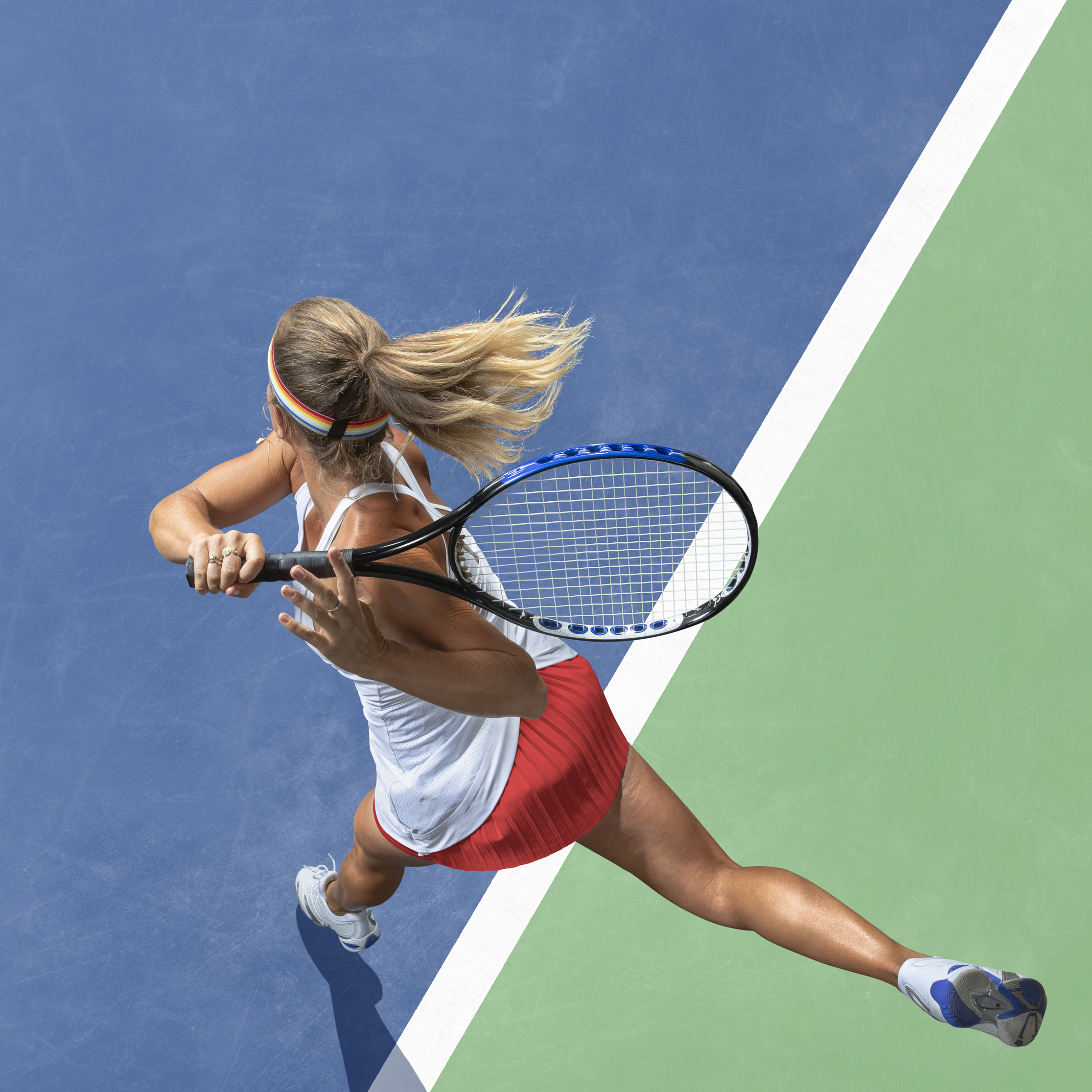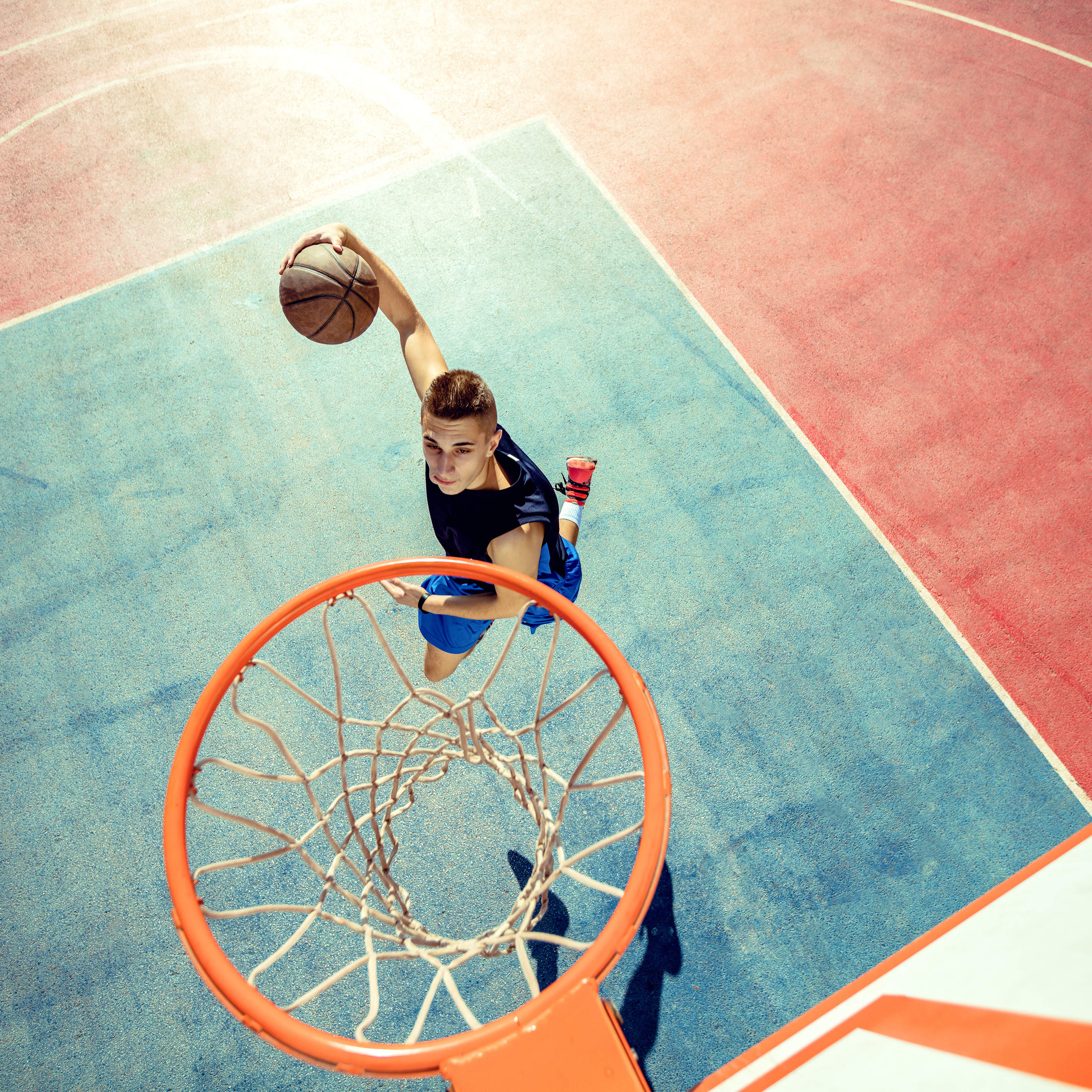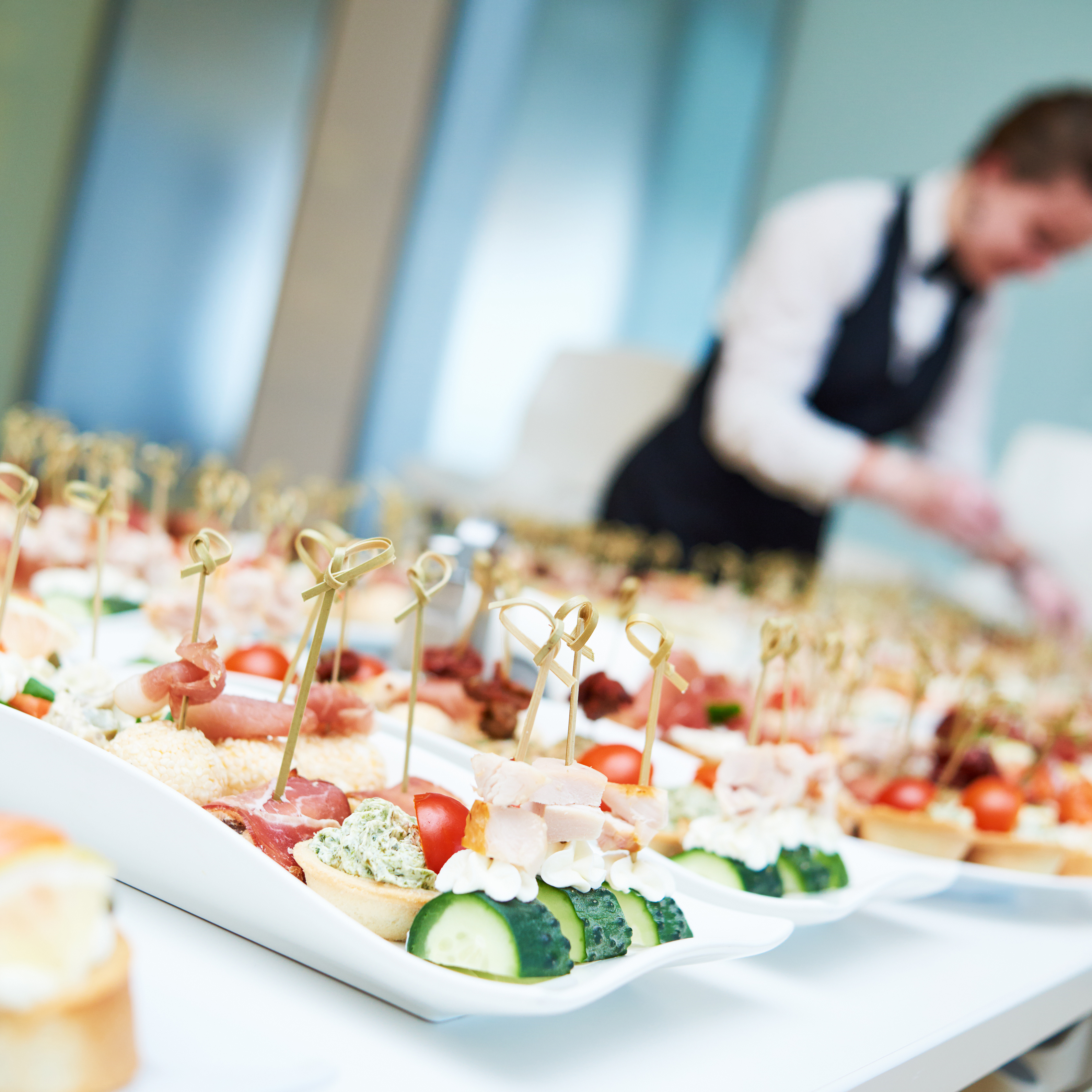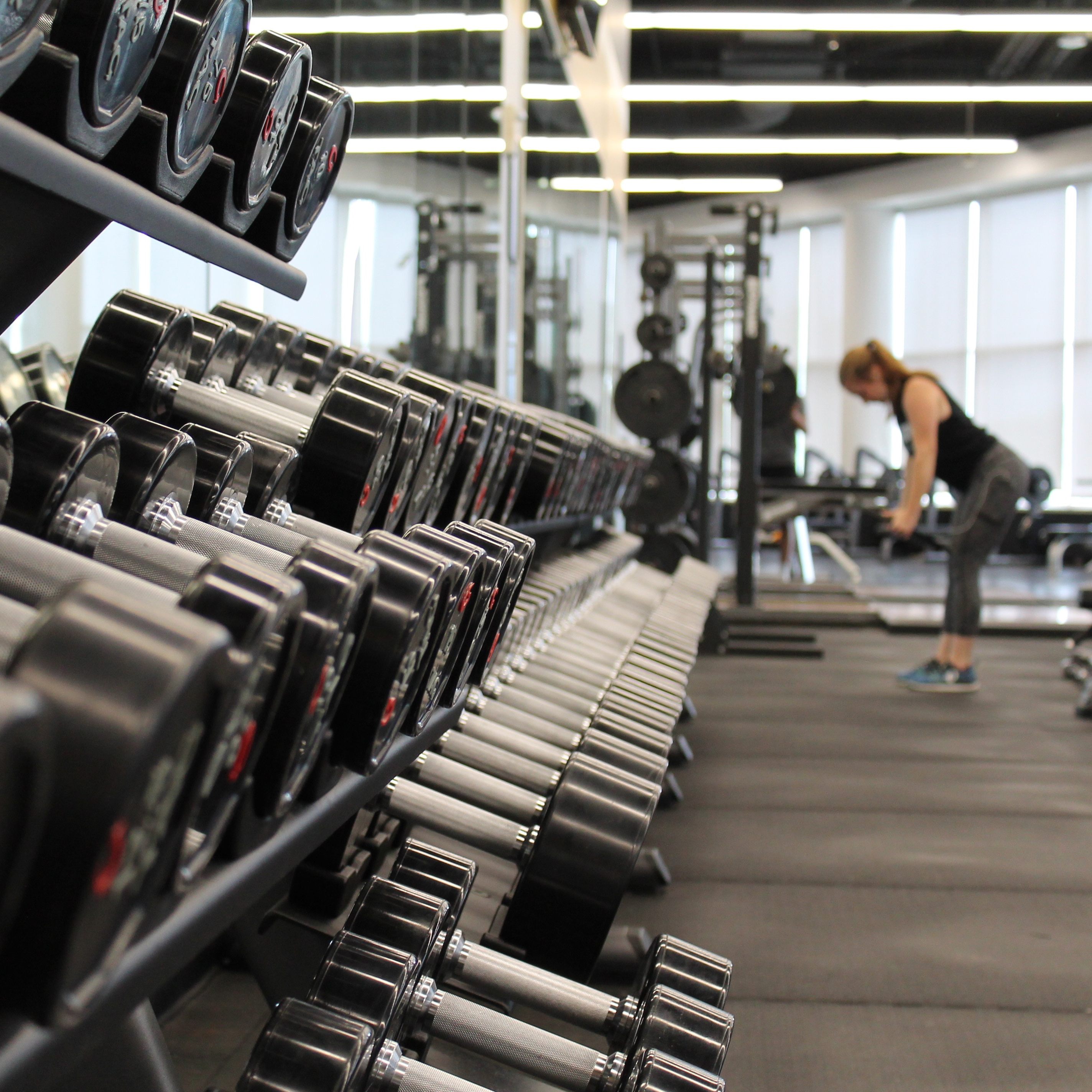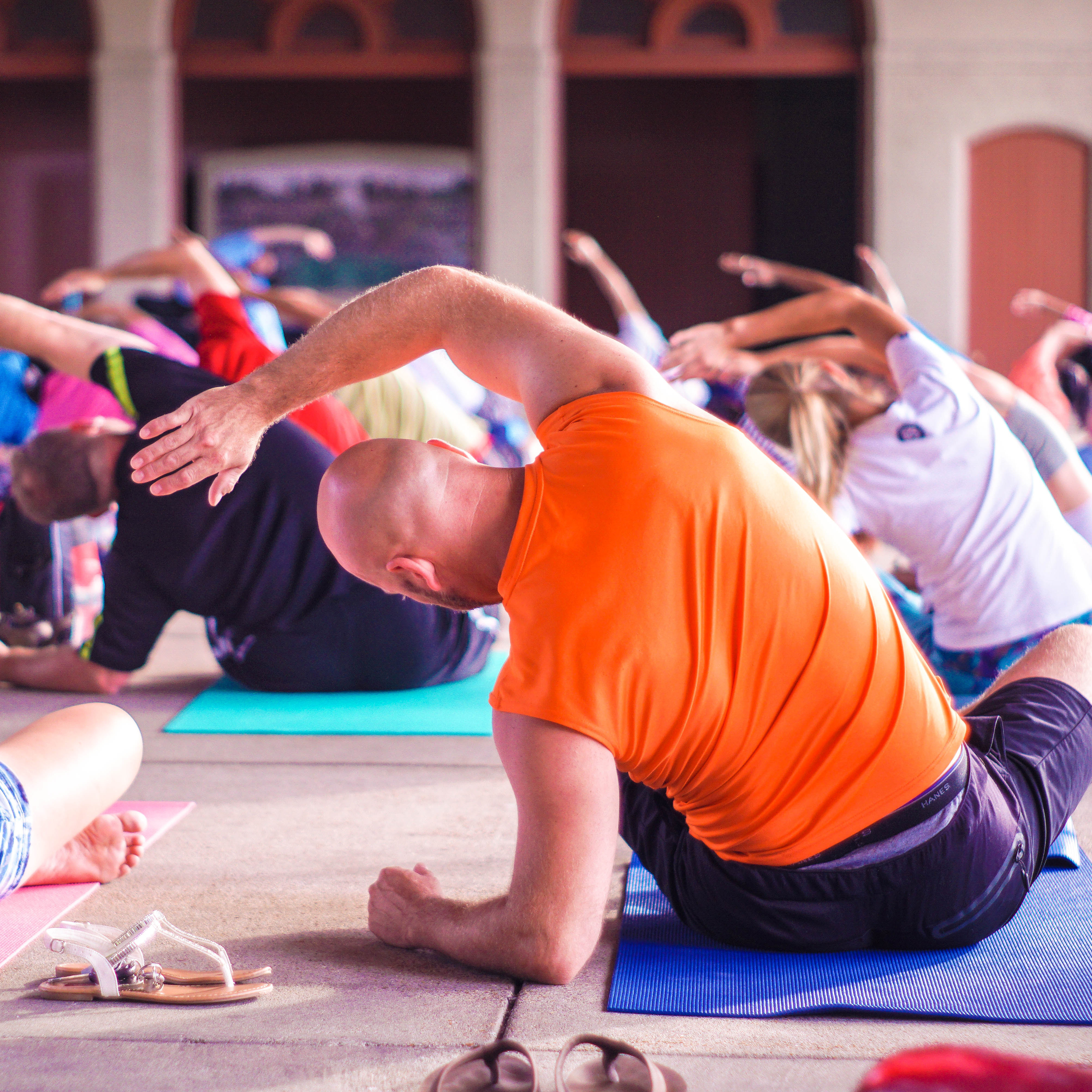 Who are the developers?
The developers are Ari Pearl and Mickey Taillard, both of whom are Emerald Hills residents. Ari Pearl has been a developer in South Florida since 2002. The Club at Emerald Hills will be his fourth golf course revitalization project. Click here to view one of Ari Pearl's current developments, which is one of the rare developments where a golf course is being redeveloped, improved, and kept as the centerpiece. Mickey Taillard is an Emerald Hills resident, who lives on the golf course. His primary goal is to prevent this landmark from joining the ever-growing list of failed golf courses throughout the country, thus avoiding all the negative repercussions that follow.
By joining forces, Ari and Mickey aim to maintain the integrity of the Emerald Hills golf course, enhancing its operations and amenities while keeping an eye on the future of the community as a whole.
What is the proposed development? What amenities will be available?
The Club at Emerald Hills will be an 18-hole golf course redesigned by Nicklaus Design, a tennis center, new state-of-the-art clubhouse, a resort-style pool, kids club, fitness facility, catering and special event space, restaurant, hammock garden, members only area, conference center, and much more. Less than 10% of the existing golf course will be set aside for residential redevelopment.
Why redevelop? Why now?
The purpose of the redevelopment is to sustain the property and make improvements that will enhance the Emerald Hills community now and for many generations to come. Golf courses are shutting down all over the country, with a large percentage of closures happening throughout Florida. This trend has been documented in a number of press articles, including articles in Real Deal, The Wall Street Journal, Sun Sentinel, CoStar, Golfweek, and South Florida Business Journal. This decline has placed communities, including Emerald Hills, at an important crossroads, with the decisions on how to preserve this significant asset. In our unique situation, the Developers have proposed to build on less than 10% of the existing, underutilized golf course for development which will allow for the reinvestment needed to upgrade, modernize and add crucial amenities. This will not only improve the standard of living in the immediate and surrounding areas but will also improve property values and help the course sustain itself for generations to come.
What guarantee is there that the golf course will remain a permanent asset and that there will be no further development?
The goal of the project is to keep and sustain the golf course. The development team is committed to a deed restriction of the golf course which means that the 90% of the course that is NOT being redeveloped can NEVER be redeveloped. Read this article from Golf Week and from CoStar on what golf courses of the future will need to be financially successful.
How will this impact traffic?
The development will be spread out over five different locations mitigating any type of traffic impact. A study was conducted by a third party that concluded there will be minimal traffic impact. The Club is private, with a membership discount available to Hollywood and Emerald Hills residents. This ensures that most traffic will be generated from within the community, as opposed to a public club that draws traffic from areas outside the community. All traffic mediation will be within compliance with city, county, and state ordinances.
Is membership to the Club open to those outside of the community? What memberships will be available?
The Club will require membership, but there will be a number of Membership Categories available suited to meet a variety of needs, including golf, tennis and social memberships. Additionally, residents of the city of Hollywood are eligible for membership at a resident rate.
Will the current golf course design remain?
The current course will be redesigned and rebuilt so that players will enjoy a completely enhanced experience. The focus will be to create a new golf course that's enjoyable and fun for the average player, while still continuing to challenge more experienced players. The redesign will take into consideration the distinct character of Emerald Hills and the result will be a course that is created for all to enjoy.
Is it true that Nicklaus Design was hired to redesign the course?
Yes. The Club at Emerald Hills will feature a Nicklaus Design golf course from the global design firm founded by golf legend Jack Nicklaus. Nicklaus Design is one of the most highly regarded design firms in the world with an extensive portfolio of award-winning golf courses. The Nicklaus Design team has reviewed the current Emerald Hills course and is excited to embark on this project and add it to its extensive portfolio of courses. The initial designs promise that The Club of Emerald Hills will be one of the most notable courses in Florida.
Can members play at other Nicklaus courses?
Yes. Being a member of the Club at Emerald Hills will offer reciprocity with other Jack Nicklaus International Golf Club courses all over the world. Members of participating Jack Nicklaus International Golf Club courses will have access to the members-only website that provides information on more than 135 award-winning golf courses across multiple continents that are available for play, including 36 courses in the United States. Please click here for more information and to view participating golf courses.
How will updates be communicated to residents?
This website will be continuously updated with news and announcements. We invite you to sign up below for email updates as well. Please feel free to visit our Facebook page, which will be updated often, so you can stay up to date on all the details of this exciting project.
How can I learn more? Are there proposed meetings I can attend?
There will be a series of planning and zoning and commission meetings over the next 12-18 months. All details with dates and times will be updated on this website as well as the Facebook page. There will also be mailed notices to nearby residences in accordance with the City's code.
Has the developer considered condominiums instead of luxury rental units?
Yes. The developer has considered this option. The plan has to be financially feasible for the course as well as the new construction in order for it to be a success. Condominium construction is not financeable in today's climate and can therefore not be considered, however all of the units will be built to luxury condominium standards including separate meters so the option to convert them to condominiums in the future will always remain open.
Can the current density or unit count be lowered
One of the greatest challenges of this project is creating a course that can sustain itself financially without any subsidies for the long term. This is the only way to ensure the club's long term future. This is easier said than done, the Wall Street Journal (and numerous other articles) reports that over 200 golf courses are closing a year since 2017. However, studies like Golf week have also shown that courses that reinvent themselves by adding amenities that bring in families, women, and children and non-golfers alike can thrive. We plan on building a high-end Nicklaus design Golf course with all of these amenities and for that, we need to keep the density which takes up less than 10% of the existing golf course which is currently the longest golf course in Florida to fund this ambitious plan. This plan will not only bring up the standard of living and bring an increase in property value but also creates a responsible plan to sustain the golf course without the need for taxpayer funding.
Will there be any security upgrades to the area?
Yes. The developers have been working hard, hand in hand with community leaders who have already taken initiative in creating some of the security measures that exist today to formulate a plan to expand and improve on the safety and security of the emerald hills measures. Some of these ideas will be expanded upon at future meetings as they develop further.
What are the social and golf course membership rates for neighbors and outsiders?
One of the key components to making the course self-sustainable and successful is the resident program, which will be available to all residents. The pricing and percentage discount will be set at an affordable rate to attract as many residents as possible. Obviously, we are years away from this coming to a reality, but we hope to give you an example of what a resident membership program would look like very soon. Some of the key components of the resident membership program can be a part of the development agreement, which will give residents the comfort they need.
What type of security/fencing will be installed while under construction and thereafter?
Each site will have a construction fence that will surround it while under construction. We will be placing silt screening for dust control while the golf course is under construction. A security company will be hired to patrol the site as required. All our properties will have private security and advanced video surveillance systems to ensure the safety of all residents. There are many security enhancements that are being discussed i.e. license plate readers and enhancement to the local security patrols. All of our units will be paying into the security fund.
Who will manage the golf course once it is finished?
Once the project is approved and golf course is redeveloped, the course will be managed by an international golf management company and maintained to Nicklaus Design standards.
Email

Address


4100 North Hills Dr.
Hollywood, FL 33021